Our Story
In the heartland of America, where the greens stretch far and wide, a young boy named Mike Dickson discovered not just a game, but a lifelong passion.
With every swing alongside his engineer father, he wasn't just playing; he was laying the foundation for a future that would transform and simplify the world of golf.
Mike's dedication to the game and prowess as a golf educator soon led him to one of the most prestigious roles in the golfing world.
For 15 illustrious years, he served as the Director of Instruction at the world-famous Congressional Country Club, home to numerous US Opens.
There, amidst hallowed fairways and greens steeped in golf history, Mike meticulously honed his craft, guiding both budding enthusiasts and seasoned pros to golfing excellence.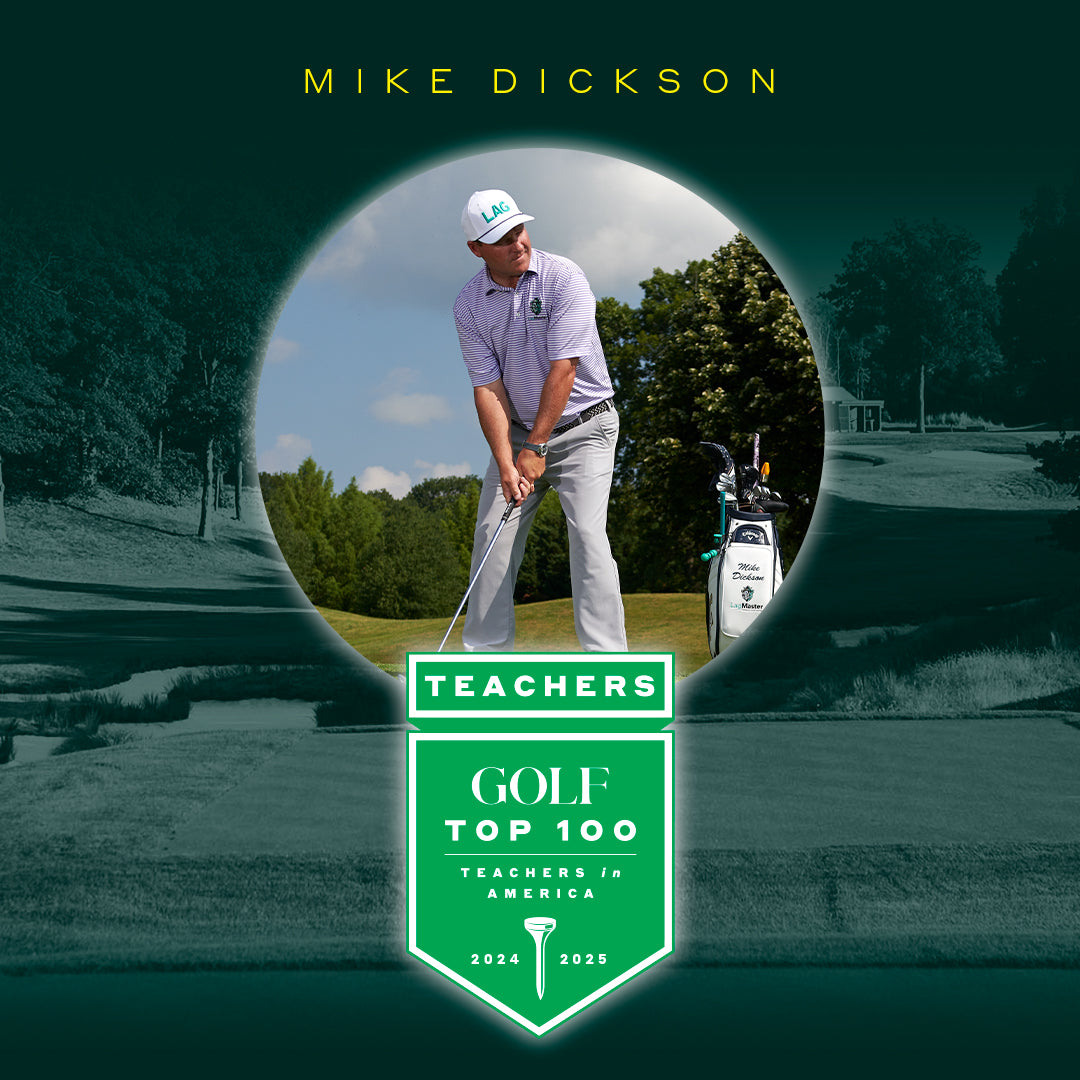 Fast forward to today, and Mike is not only one of 435 PGA Master Professionals globally but also a beacon of inspiration as a Golf Top 100 Instructor.
Yet, behind the accolades lies a mission deeply personal to Mike: to ignite golfing dreams, dispel the shadows of fear and doubt that creep into every player's game, and instill unwavering confidence in every golfer he meets.
Mike's philosophy is refreshingly simple: exceptional golf is within everyone's reach.
Whether you're striving to break 100, 90, 80, or even par, Mike believes in the power of simplicity and precision. Drawing wisdom from legends like Homer Kelley, the biomechanical genius of Mike Adams, and the incredible perspectives of Lynn Blake, he has dedicated over 25,000 hours to coaching.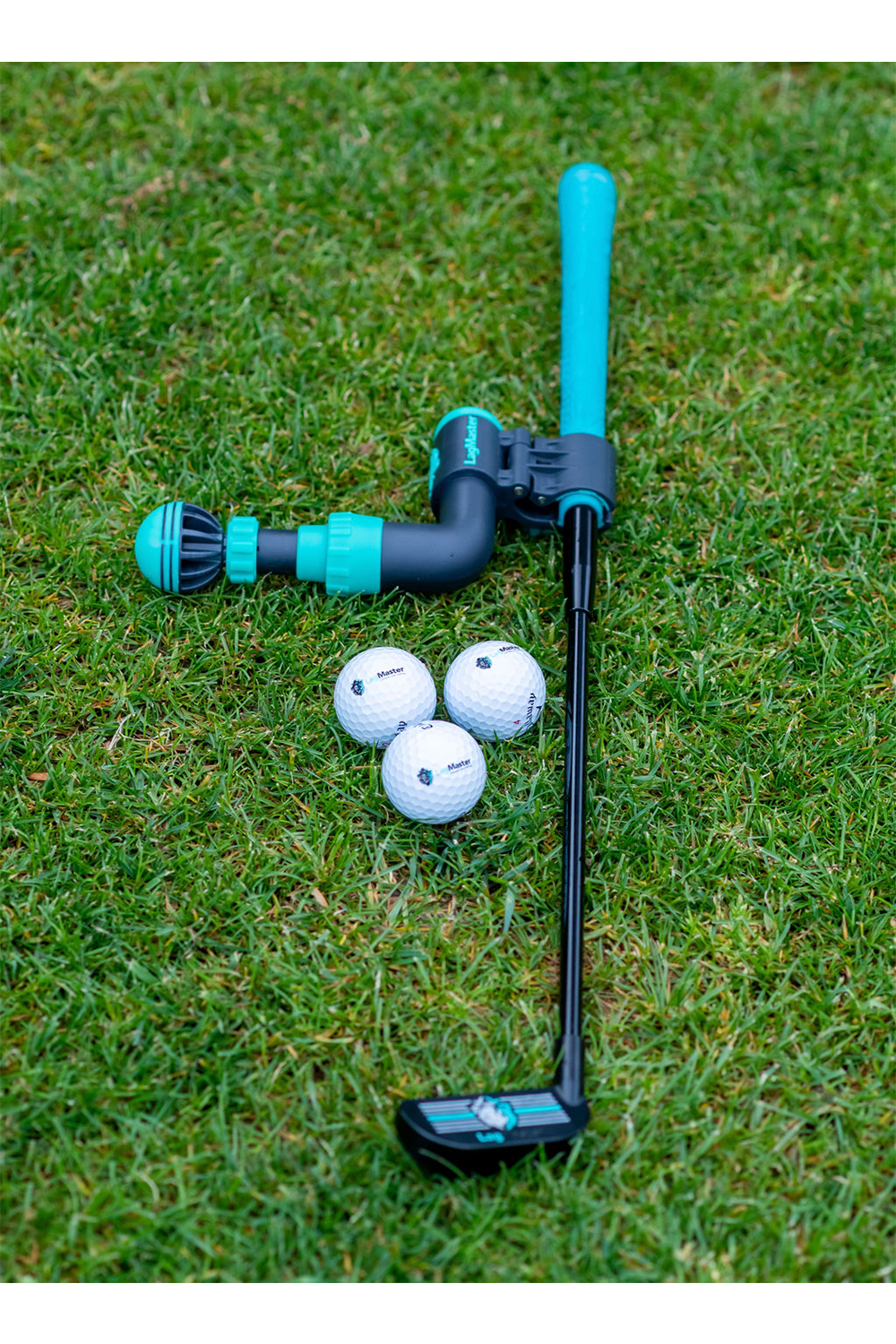 His goal?
To help golfers of all levels unlock their true potential, shattering their own records and, more importantly, their self-imposed limits.
But Mike's vision didn't stop at coaching. Recognizing the need for a tool that could truly transform a golfer's game, he created the LagMaster.
More than just a training aid, LagMaster is a revolution. With each practice stroke, it meticulously trains the body's muscle and motor memory, imprinting a precision that transforms every swing.
The result?
A swing that's not just powerful but consistent, allowing golfers to make better ball contact, gain unparalleled control and achieve meaningful distance.
LagMaster is the embodiment of Mike's commitment to the golfing community. It's not just about improving a swing; it's about changing lives.
With Mike's guidance and the transformative power of LagMaster, golfers don't just play better; they play with confidence, passion, and a renewed love for the game.
Join us on this journey.
With Mike and LagMaster by your side, the golfing dreams you once thought unreachable are now just a swing away.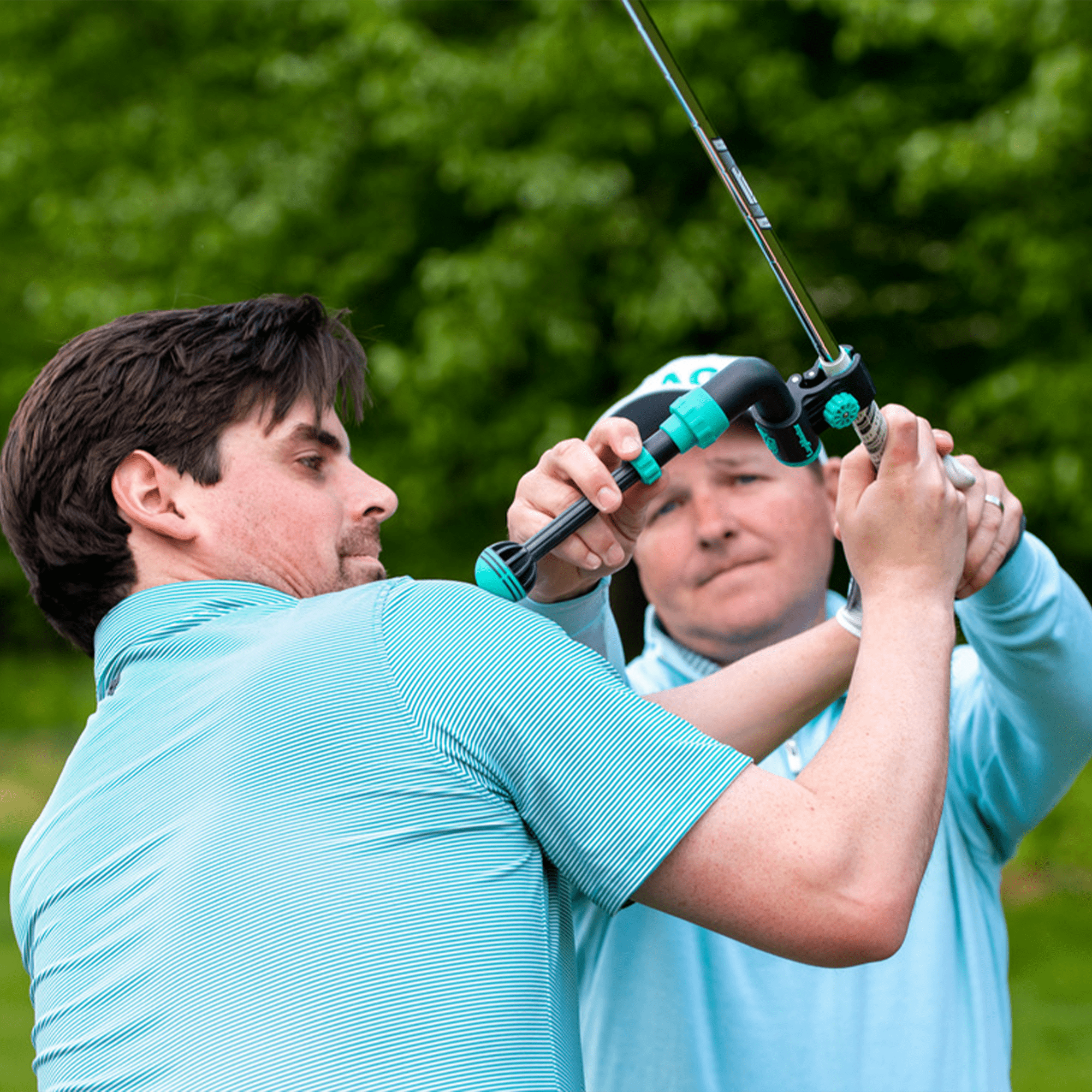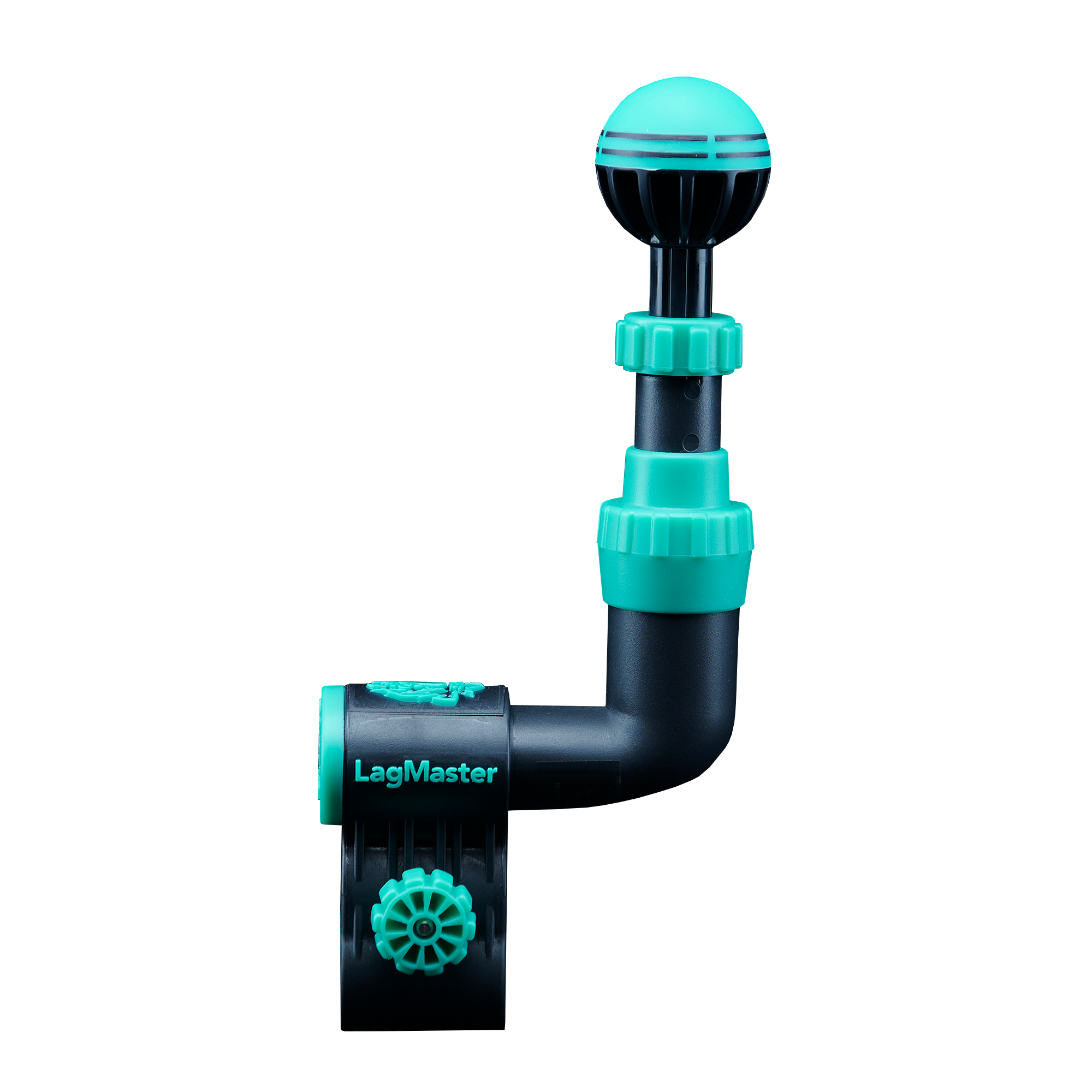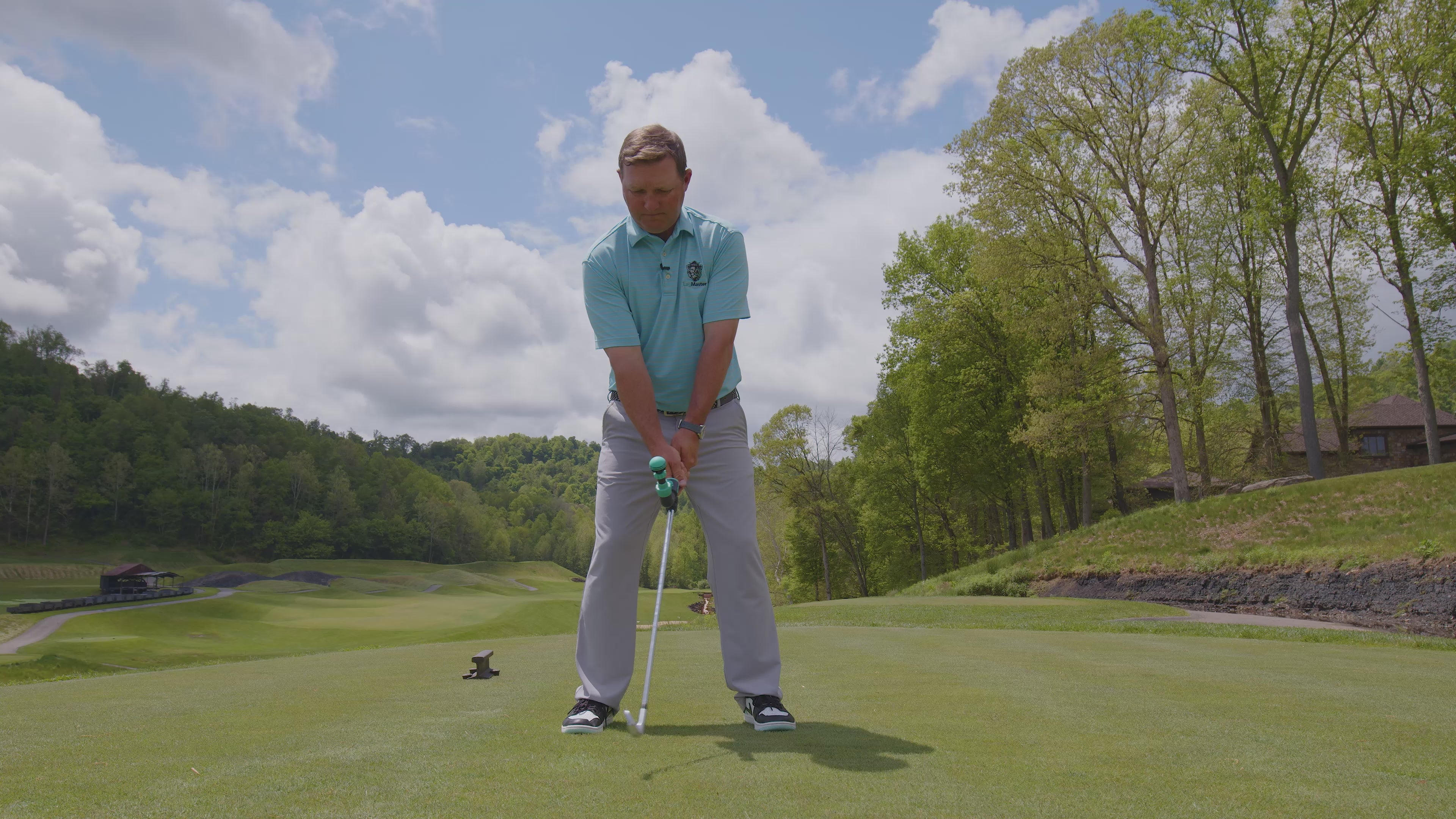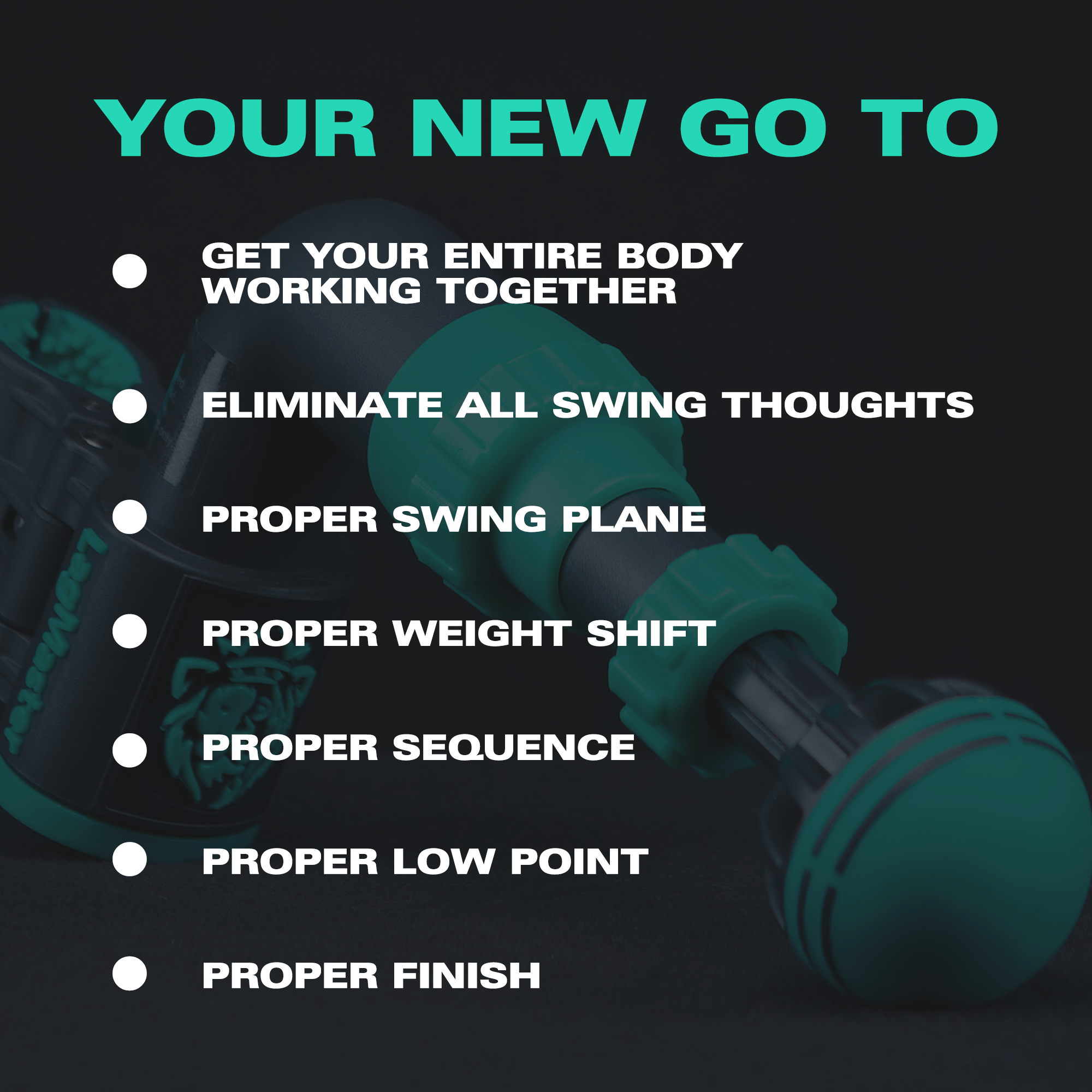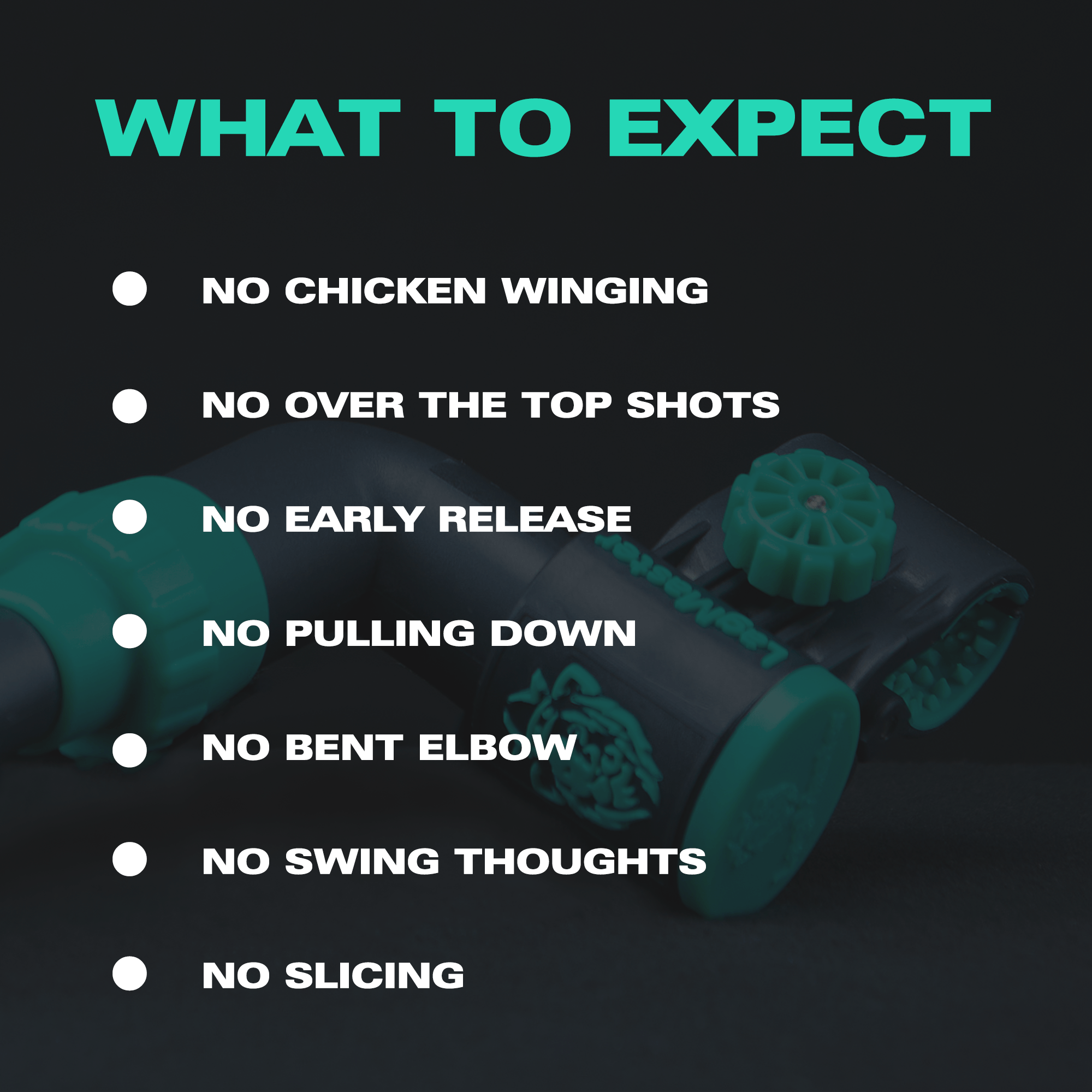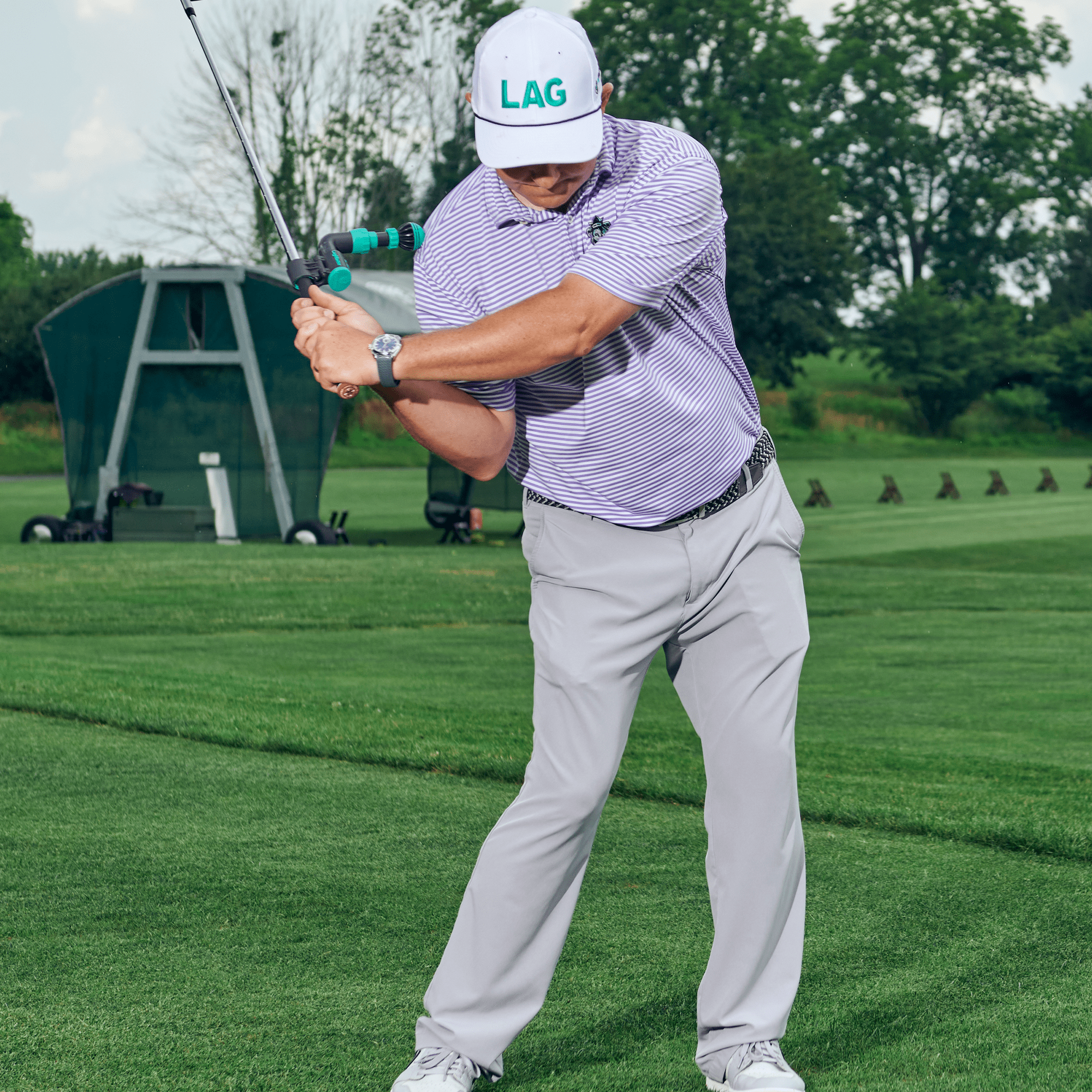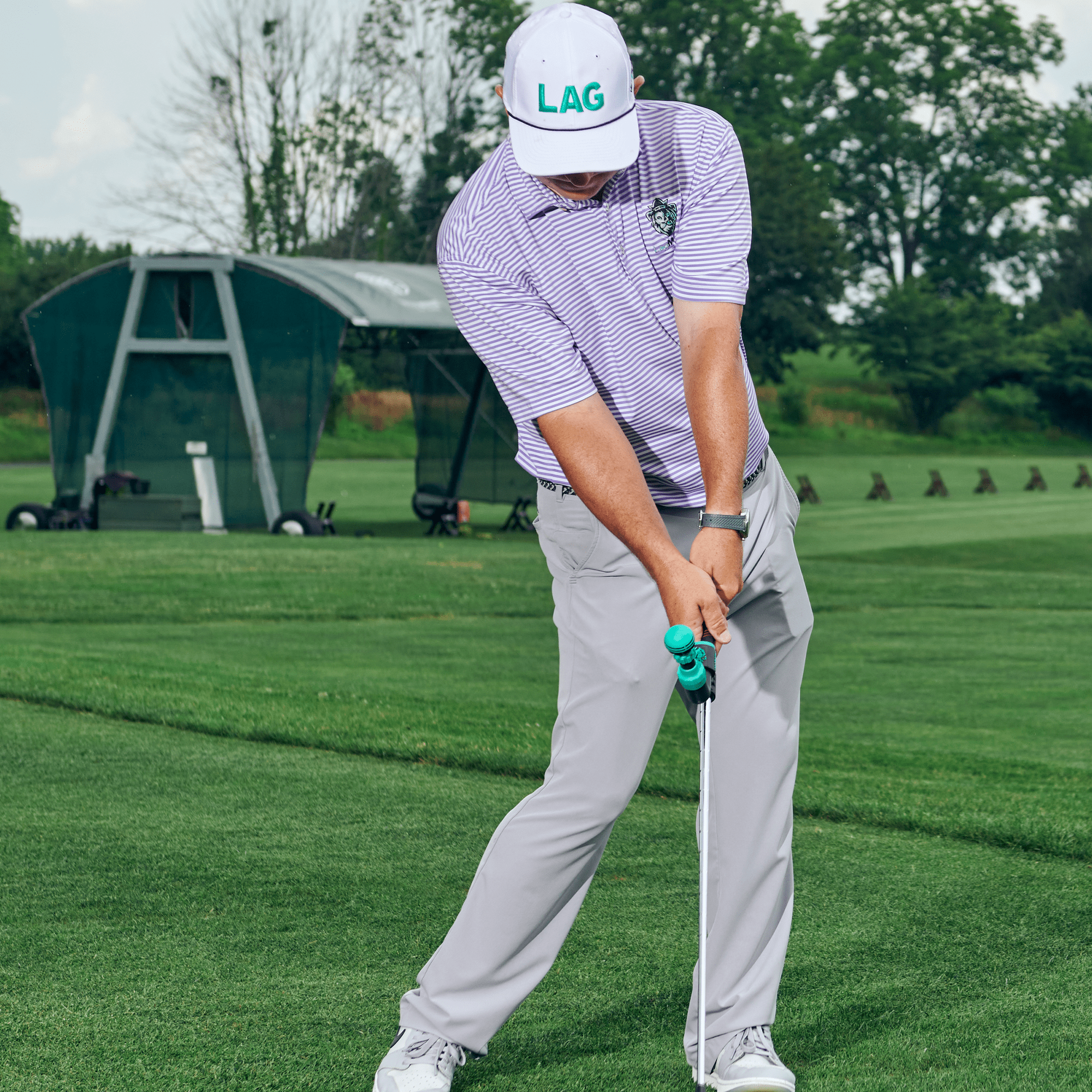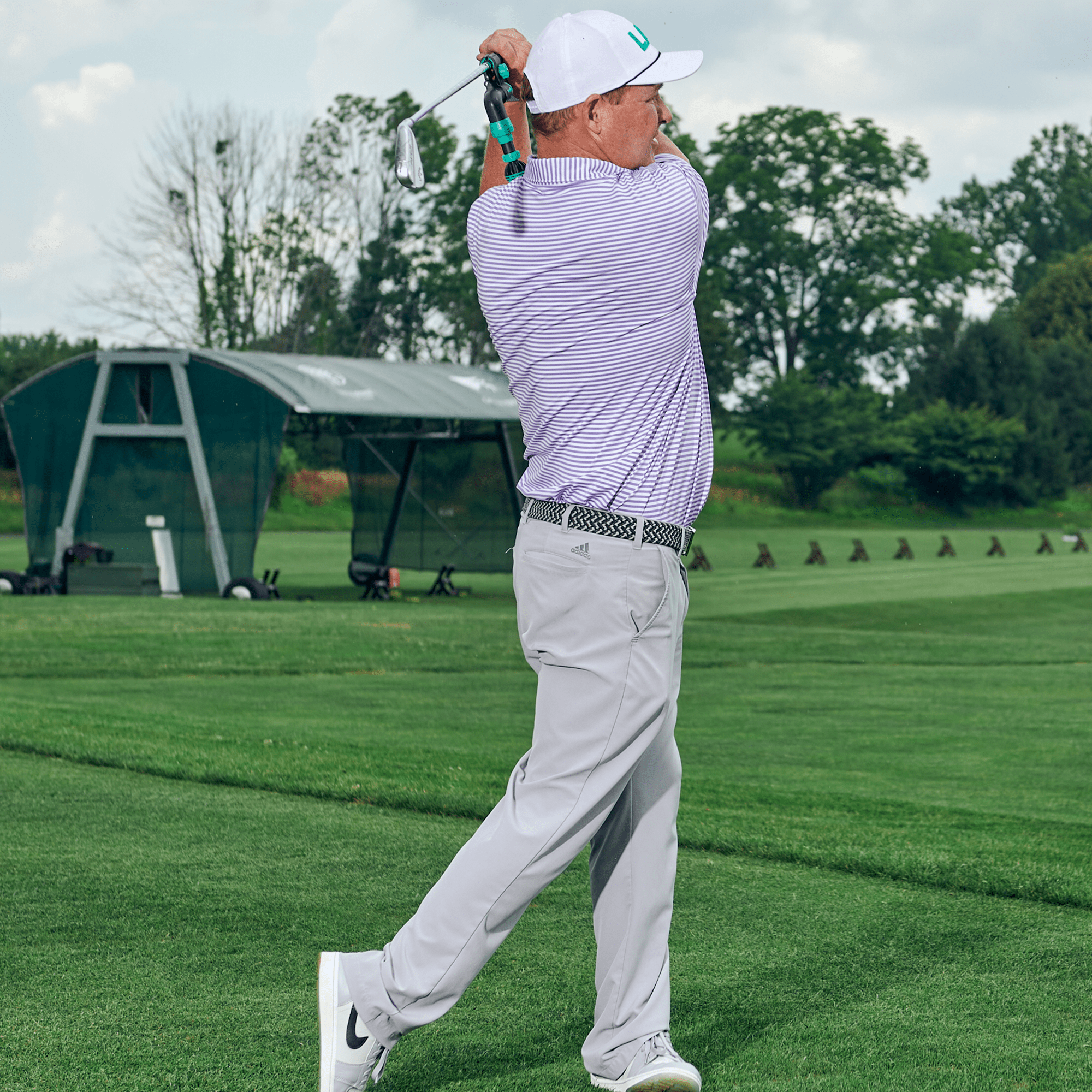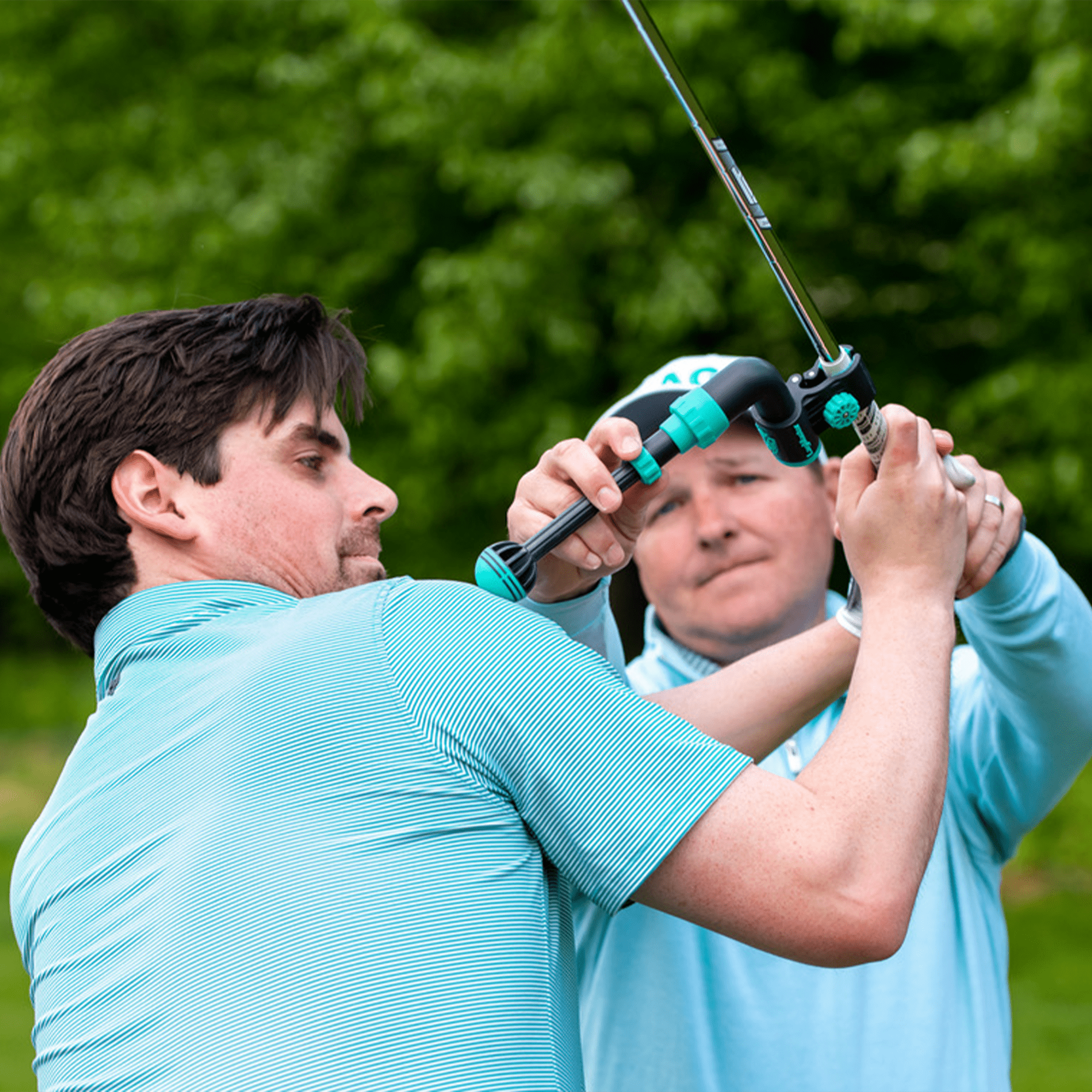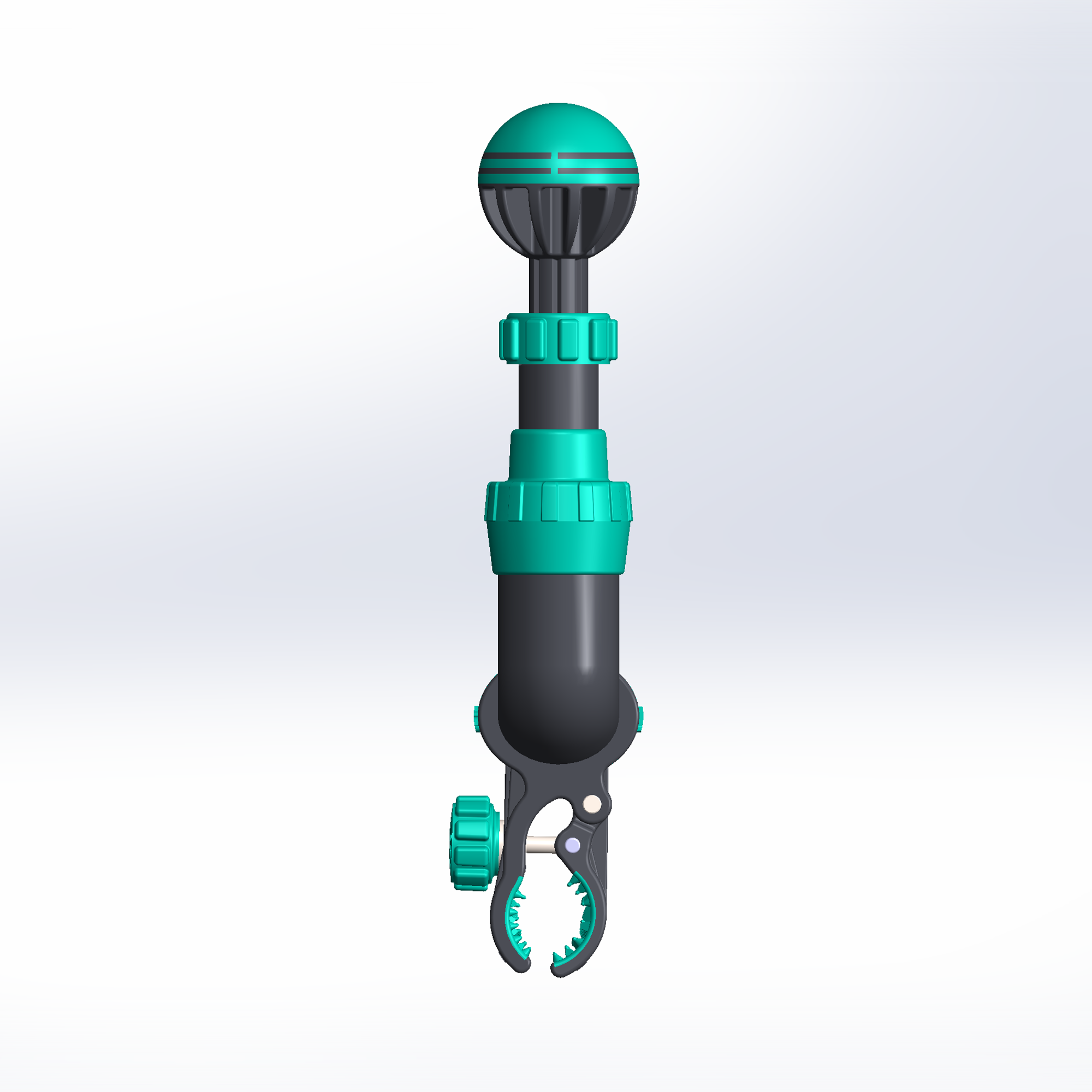 ---
Every golfer wants more consistency, greater speed and distance, increased control, and better ball contact.
We get it.

The LagMaster training aid is going to allow you to achieve all of these things. With one simple, easy-to-learn movement that gets your body, arms, hands and club synced correctly, the LagMaster is going to train the proper swing plane, weight shift, sequence, low point, and finish. While keeping it super simple.
With each practice swing, the LagMaster etches more precision into your muscle memory, unlocking the path to a more consistent, powerful, and controlled golf swing that may have eluded you until now.
You don't need to do anything other than practice the simple designated motion.
In fact, you'll be able to simplify your swing thoughts and take a repeatable swing to the course.  
You'll start feeling the difference in as little as 10 swings. And the more you practice the motion, the more precision will be etched into your muscle memory and the more your game will improve.
Begin transforming your swing TODAY with the LAGMASTER. The simple pathway to playing the best golf of your life.
*International Orders are responsible for paying taxes & duties