Lag Ambassadors
If you currently play professionally, or if you are a teacher, we want to talk to you!
Our Lag Ambassador Program earns you price discounts, access to Golf Top 100 Instructor Mike Dickson, and much more!
If you are interested in learning more about our PGA Professional Program fill out the quick form below.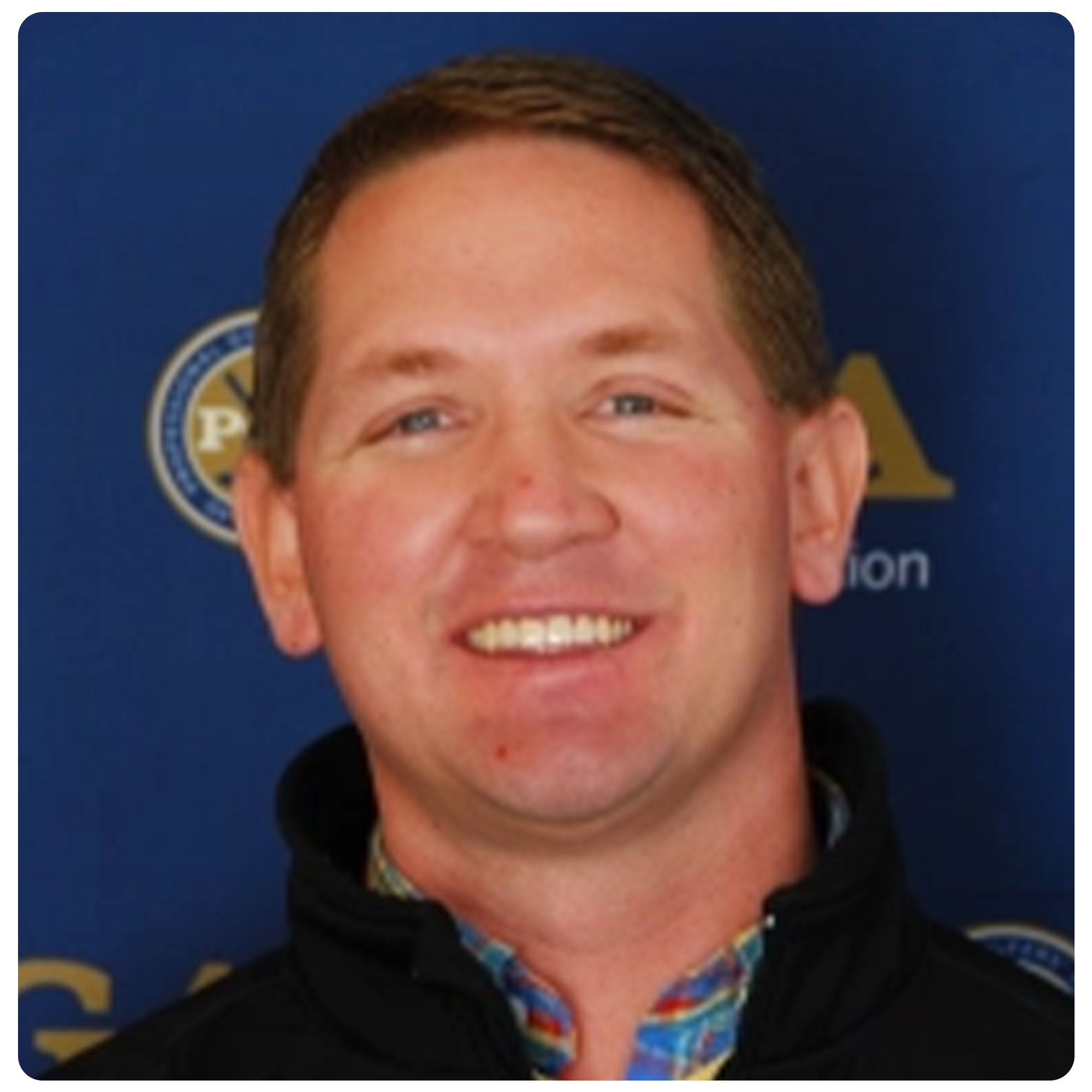 Golf Digest Best Young Instructor & Golf Digest Best in State Teacher - Minnesota
Brad Pluth
I use the LagMaster to help my students feel the proper sequence from the top to the downswing and keep getting great results. The device is easy to put on and take off and my clients get the feel in 5-10 swings and it sticks!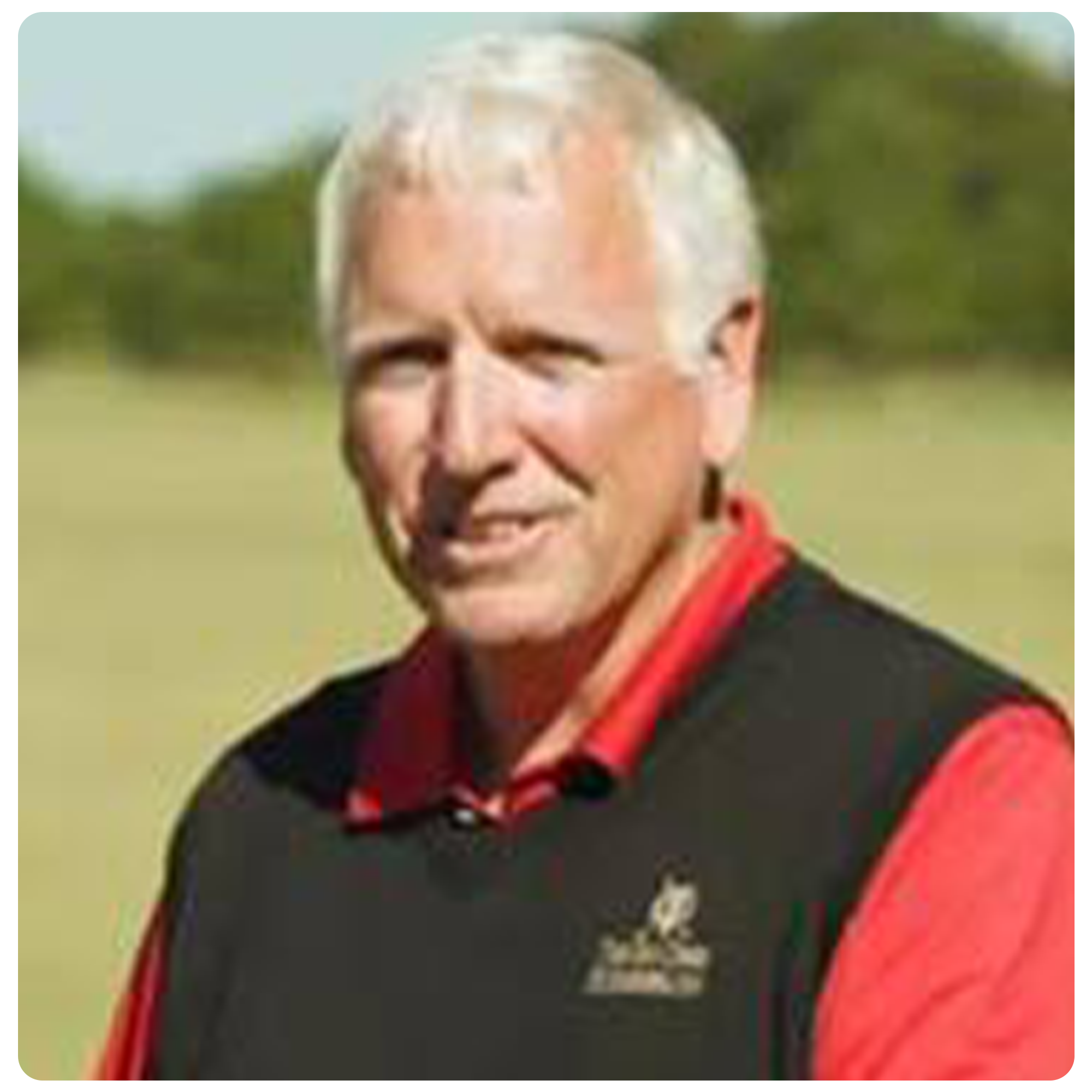 Founder of Alignment Golf,  TGM Master Instructor
Lynn Blake aka "Yoda"
Is there a Master Move in the golf swing? You bet, and it's in the start down, that crucial transition from the top. Here, the lower body (hips) must lead, and the upper body (shoulders) must lag - Pivot Lag. Done correctly, this action imparts speed and direction to the arms, increases the angle of the wristcock, and stresses the clubshaft - Power Lag. The Master Move that creates both Pivot Lag and Power Lag is not instinctive; it must be learned and trained.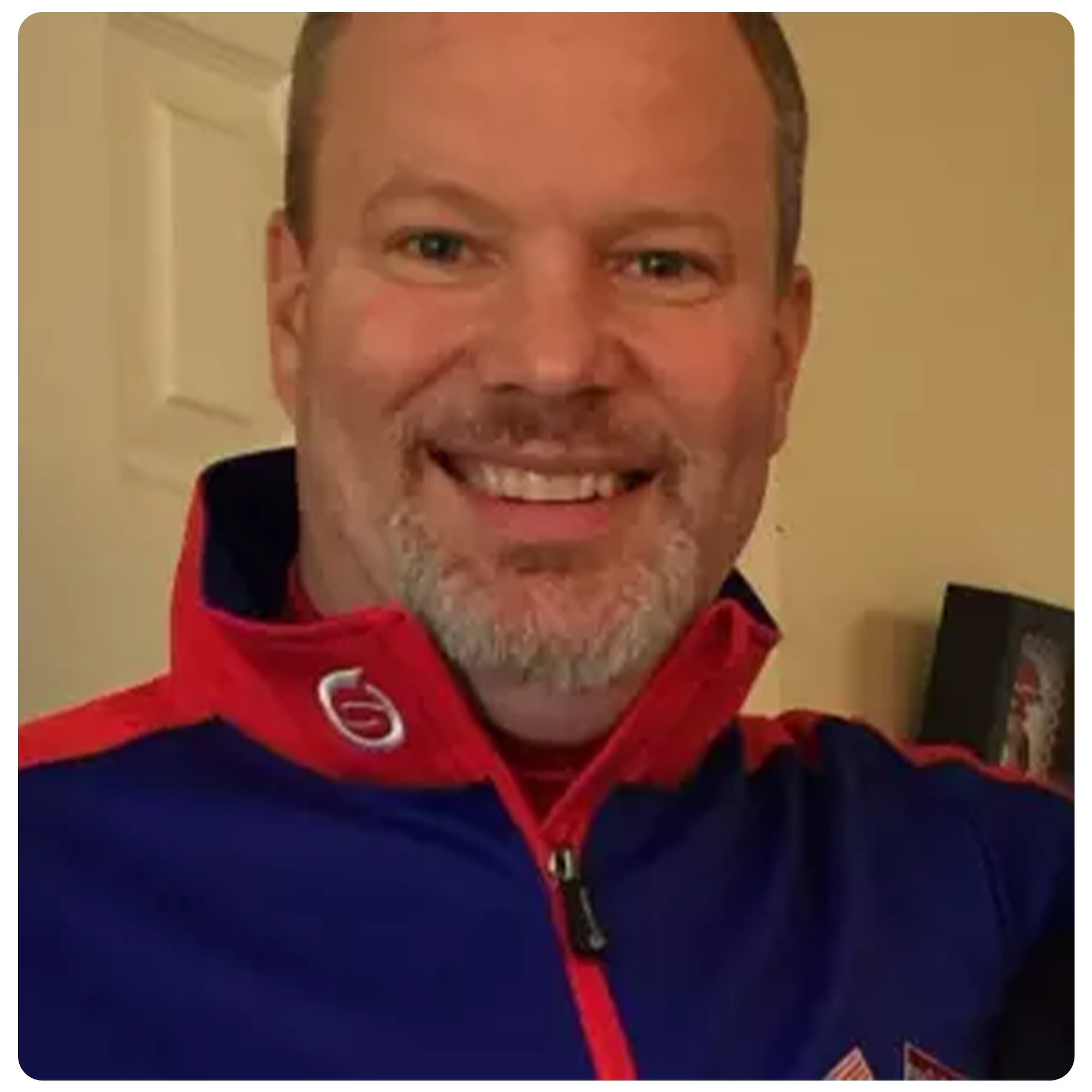 Director of Instruction Kuhn Golf Academy, LBC Master Instructor
David Kuhn
I have been a professional golf instructor for 27 years and the Lag Master is one of the few devices I've ever used that quickly and effectively gives my students the correct feels to make an efficient and powerful golf swing! I HIGHLY recommend the Lag Master for players of all abilities!!!